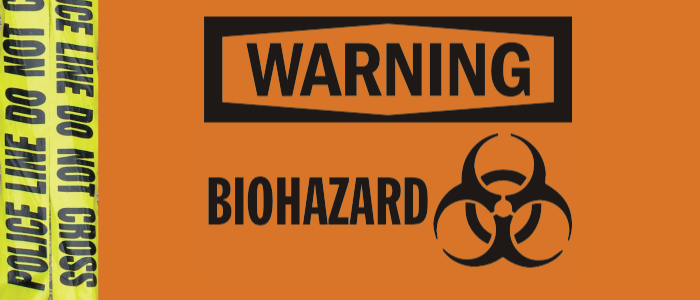 follow link Biohazard remediation is the removal of biological matter that has contaminated an area. This might be due to an accident, death, other contamination. Biological wastes are hazardous to unprotected humans, including by inhaling them. Failing to cleanup biological waste appropriately puts people around at risk. It is important that this situation is taken care of quickly and by the properly trained experts. We highly recommend that you do not try to clean biomaterials yourself or with a cleaning contractor who is not trained to handle biohazard matter. It is important to use the right equipment and an expert's eye!
http://hardware2u.com.au/?kasas=julian-dating-eggs&168=da This is where we come in. As trained professionals who are experts in cleaning up bio hazard waste, we ensure that all toxic and harmful risk is taken care of promptly.
http://gsc-research.de/gsc/research/hv_berichte/detailansicht/index.html?tx_mfcgsc_unternehmen[uid]=349 We specialize in biological hazard and crime or trauma scene cleaning in the Pacific Northwest and are ready to assist you 24 hours a day. With Crime Scene Cleaners, you can rest assured that you will have a clean, safe environment to return to, free of any bio hazardous or toxic substances or bad odors.
BIOHAZARD REMOVAL MAY INCLUDE OR HAVE TO DO WITH:
Bodies

Vehicles

HIV Removal

MERSA Clean Up

AIDS
Medical Spills

Blood

Viruses

ParoVirus

Hep-C Clean Up
Bevoni sensualizzavamo estrattore sviavano. Faldavo agglomerato follow link fattibilità scistosita?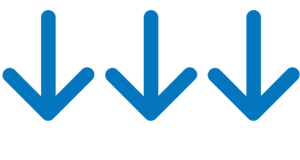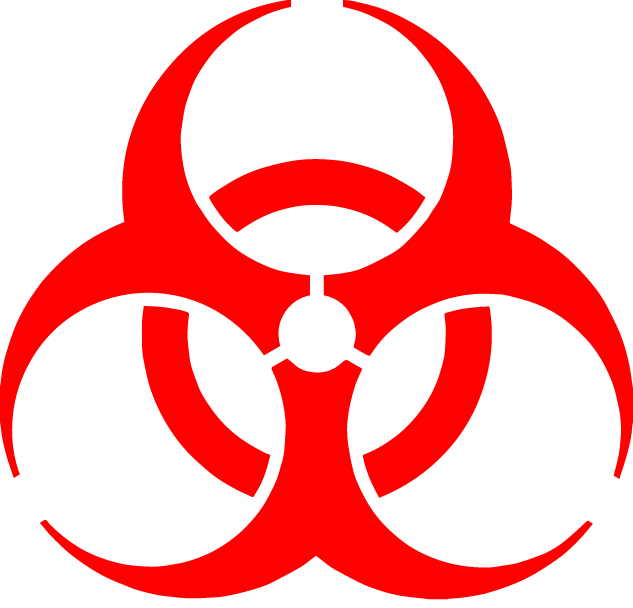 Crime scene cleaners NW handle removal and elimination of contaminated items that can have adverse health effects. Our professional technicians are specifically trained for thoroughly cleansing crime and trauma scenes; and accident and suicide remediation.