Why should I hire a professional?
Biohazards are just that. They are hazardous. And they can make you sick. We ensure that nothing
is left behind after we are done, ensuring your, and everyone else's safety. We are licensed, trained,
and we have the right equipment for YOUR job. We know what to look for, where to look for it, and
how to treat or remove the hazard professionally and with care in doing so.
When should I hire a professional?
Whenever a biohazard is present. If there is a possibility of transmission, contamination, or infection,
a professional is the only way to ensure that the risk is eliminated.
What are the services your provide?
go here We clean up suicides, homicides, accidental deaths, hoarders, animals, and waste from all things living
and dead.
Do you clean meth labs?
It depends on where. The answer is usually yes, but it depends on your jurisdiction's requirements
and registration needs. We can apply for smaller municipalities and counties if we aren't already.
How much do you charge?
binary options trading how to Like most jobs, we would have to diagnose what needs to be done before we can give a cost for the job.
The nice part is that we will come out free of charge, anytime, and do that for you. No matter if it is a
weekend, or the middle of the night.
How fast can you get here?
What should I do first?
What sort of chemicals do you use?
We use a variety of chemicals, both organic and inorganic compounds, and non-phosphate cleaners.
We tailor our use to the needs of the scene, and the needs of our customers.
Does Insurance cover this?
radioactive dating song Insurance does cover much of these things. Like many things, however, it is on a case by case basis.
We do bill insurance, and can work with you and your insurance company to help make sure it is covered.
How long will this take?
Cleanups can take anywhere from a few hours to a few days. Hoarding is the exception and can take much longer.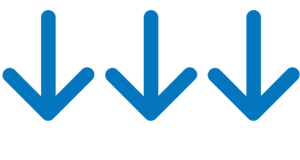 GET HELP TODAY
24/7 Responsive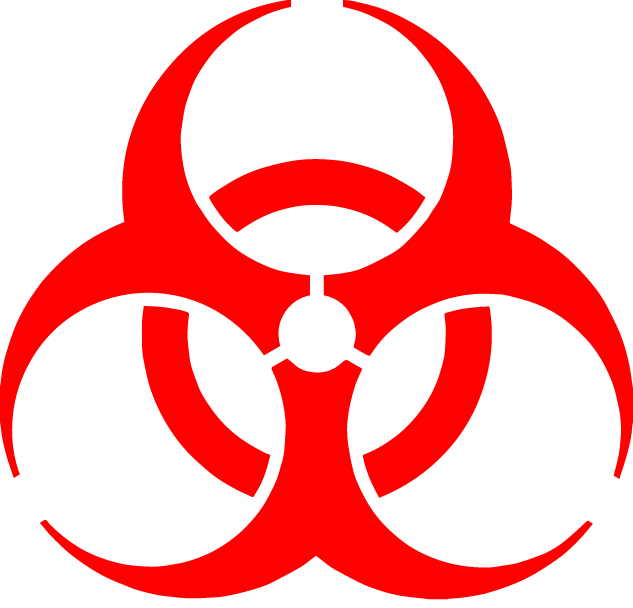 Crime scene cleaners NW handle removal and elimination of contaminated items that can have adverse health effects. Our professional technicians are specifically trained for thoroughly cleansing crime and trauma scenes; and accident and suicide remediation.