Crime scene cleanup requires strict attention to detail and experience in safety sanitizing. While crime scene cleanup might not be something anyone wants to think about, there are situations where family members or property owners need to ensure the area is disinfected and safe. This is important to help families achieve peace and to lessen health risks.
At Crime Scene Cleaners, we offer 24/7 crime scene cleanup throughout the northwest. We offer compassion, discretion, and prompt services you can rely on. We have experience with many crime scene emergencies, including suicide cleanup and biohazard cleanup.
Contact us today if you have questions or need to request a service.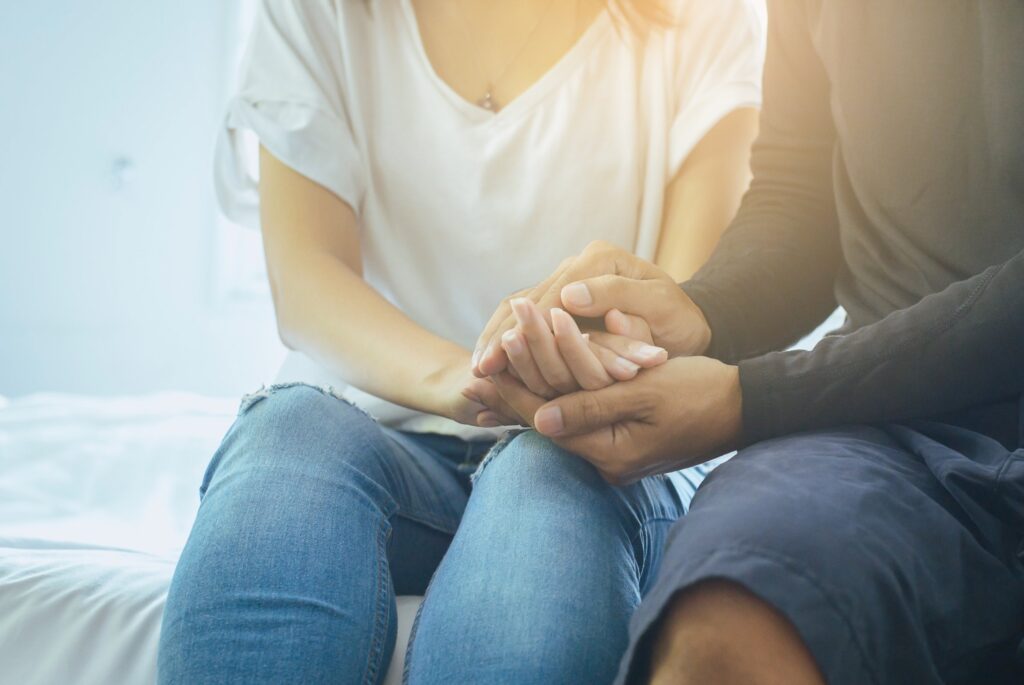 When someone dies from suicide, it's a tragic situation, and it's essential for the area to be cleaned up correctly. Our suicide cleanup professionals will efficiently clean up an area after a suicide or any other kind of unattended death.
We have over 25 years of experience and will remove any biohazards on the scene. Our team is always equipped with protective gear and other tools to deep clean and disinfect the scene. It's always our goal to get any home or business back to its normal condition in the aftermath of a suicide.
We can address:
Blood
Bodies
Skin
Maggots
And any other biohazard or mess around the site
We step in when others aren't able to because we know it's often vital to keep others away from a disturbing scene. Our unattended death cleanup service is available for people throughout the greater Seattle area who need courteous crime scene cleaning.
King County Biohazard Cleanup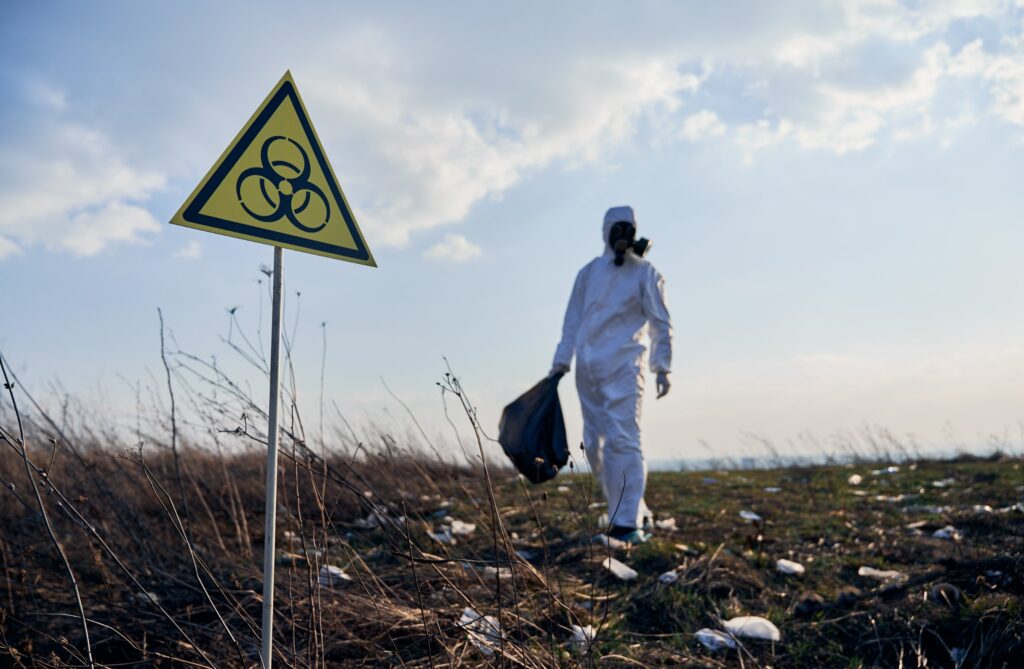 Along with our professional trauma scene cleanup, we also provide biohazard remediation. These services are necessary when animals that could be contaminated with specific pathogens become an issue. Biohazard cleanup is vital for many people and industries that work with animals and encounter an outbreak or threat of serious illnesses. We can also clean biohazard risks in medical facilities, hoarding cleanup, and more, as we always ensure proper disposal.
Some examples of biohazard remediation include removing:
Medical spills
MRSA
Animal waste
E.coli
Hoarder cleanup
Bed bugs
Bloodborne illnesses
Salmonella
And more
Our professional team will sanitize areas where individuals or animals lived or where their blood or emissions contaminated the area. Because of the biohazard risk, it's unsafe for most people to address the concern.
Instead of putting yourself at risk, let Crime Scene Cleaners use our specialized tools and equipment to remove the threat.
Professional Crime Scene Cleanup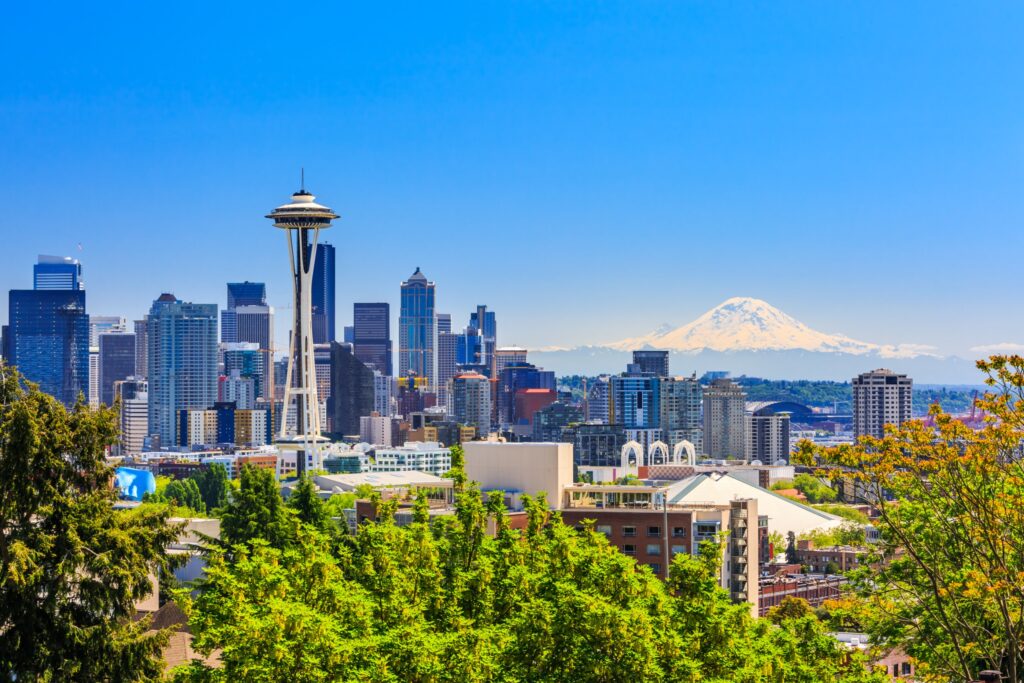 Regardless of the crime scene or biohazard situation you need help with, Crime Scene Cleaners is ready to assist you with the private, reliable, and throughout crime scene cleanup you require.
We can help the family achieve peace while addressing unattended death scenes. Our team takes service calls every day of the week at any time of day or night, as we know issues like suicide cleanup are urgent.
Call or email us at your convenience to request more information about sanitization for crime scenes, unattended deaths, or biohazard threats.