Portland Cleaning Services
Professional Crime Scene Cleaning

Founded in 1996, we have extensive experience in dealing with all law enforcement agencies and related officials concerning the cleanup of crime scenes and  contaminants, including biohazardous waste. Our highly trained technicians are discreet and professional, and will help restore a normal environment to the area in no time. We have all the protective gear and equipment necessary to properly handle the cleaning, sanitizing and disposing of any biohazardous waste from any crime scene or area in question. If you want the best, call Crime Scene Cleaners, Portland to handle all your crime scene cleanups. 

Pride In Our Work

You can count on our thoroughness and dedication to the job at hand. We take pride in our work and the fact that we have the knowledge and the experience necessary to understand what needs to be done, without being told or given any further instructions. For all your Portland cleaning services, call Crime Scene Cleaners. We provide the most comprehensive services and efficient solutions for your professional cleaning needs. We have nearly 25 years of experience dealing with all types of biohazard situations and untimely, unclaimed deaths, eventually leading to the necessity of a specialized, professional cleaning company. Crime Scene Cleaners fits the bill, and makes it seem easy doing it. 

Specialized Services

We have specialized experience and offer a comprehensive list of many services, dealing with and including the removal of: 
MRSA
C-DIFFICILE
Bed bugs
Scabies
Xtreme cleaning
Tear gas – pepper spray
Hoarding
Human / animal waste damage
Communicable diseases
Crime scenes
HIV / AIDS
HEP-C
Parvovirus
Hantavirus prevention
Poison oak – cats and dogs
Blood biohazard
Fingerprint powder
Vehicles of biohazard
And more. Give us a call. 

Unattended Deaths 

One of the most common types of crime scenes we encounter and get called to, are those involving an unattended death. These are often sad cases of the elderly who die alone, and go undiscovered for quite some time, in many cases. Usually it's as a result of an unforeseen accident of some kind, and often could have been prevented. Relatives are sometimes difficult to find, but are usually shocked and saddened by the news, and the last thing they need is the added responsibility of cleaning up a scene such as this. 
To make things worse, cleaning up a scene like this is essential to do as soon as possible, because the longer you leave a situation with biohazardous waste, the more dangerous it becomes. A home can become unlivable or severely compromised if not properly cleaned and the waste taken care of by professional cleaners. 

Change A Life 

If you have an elderly relative or friend who lives alone, do a welfare check on them at least a couple of times a week. Just knowing they have someone who cares could give them enough life to get through an otherwise deadly situation. Sadly, the will to live can become nonexistent, which can result in a much quicker death. Circumstances can seem more insurmountable than they actually are. Someone who has even one person to care about, and who also cares about them, is much more likely to find the strength to weather life's storms, that will inevitably come and go. No one likes the thought of ending up alone, weakened by the sands of time, just waiting for whatever terrible fate might befall them. We all need love, in our lives; to give our love, and to receive love back. There would be nothing worse than to die alone, feeling unloved and worthless. These kinds of unattended deaths are always terribly sad, and often preventable. If you have the power to change someone's life within your grasp, do the right thing and show them you care. After all, no one wants to spend the last years of their precious lives in solitude.  

Suicide Cleanups 

The lonely, desolate souls who take their own lives navigate a frightening highway, and one that most of us never even imagine exists. The worst part of their journey is almost always the fact that nobody saw the signs, and they never told anyone. These poor individuals typically suffer in silence, until one day it becomes unbearable, and life just breaks them. Since they don't usually ask for the help they so desperately need, their story ends in tragedy. Suicide cleanups are definitely a tough job, and one for the professionals to handle. No friend or family member should ever have to witness these grisly, horrifying scenes. Crime Scene Cleaners, Portland has nearly 25 years of experience in dealing with suicide cleanups, so when you need these services, give us a call. Our technicians are discreet, and we treat every death with the respect and dignity it deserves. 

Homicide Cleanups

Whenever a person dies under mysterious or questionable circumstances, it is considered a homicide. If someone is dead, and natural causes has been determined as
not
the case, it is classified as a homicide and is investigated further. Eventually, the truth unfolds, and a more accurate depiction is achieved. Once you are finished with the details, call Crime Scene Cleaners, Portland to help. When we're through with your crime scene, no one will know anything even happened there, no matter how bad it was or how long it was contaminated. We are professional and thorough, and will get the job done right. For crime scene cleanup, Portland uses the best and calls Crime Scene Cleaners. 

Bed Bug Extermination

Another common request these days is bed bug extermination. These nasty pests have become nearly an epidemic, and they are incredibly viable and hugely resistant to most methods of usual bug infestation extermination. The biggest misconceptions are in how to get rid of them. There is really a very limited manner and method of their successful removal from any infested domicile or building. It is an extensive and tedious process, and requires time, and yes, money. But it
can
be done right, the very first time. When you're looking for a Portland bed bug Exterminator, call Crime Scene Cleaners when you need to get the job done. 
GET HELP TODAY
24/7 Responsive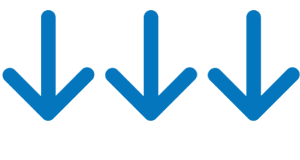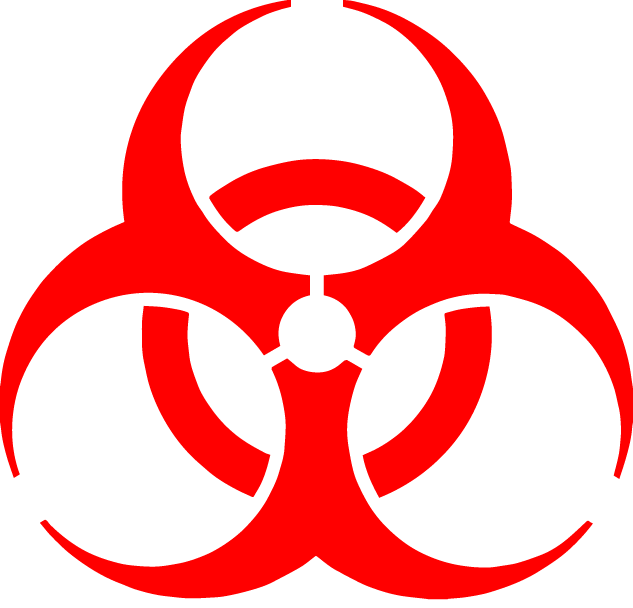 GET HELP TODAY
24/7 RESPONSIVE
Crime scene cleaners NW handle removal and elimination of contaminated items that can have adverse health effects.
Our professional technicians are specifically trained for thoroughly cleaning crime and trauma scenes; and accident and suicide remediation.
Crime Scene Cleaners NW  
10000 Lake City Way NE Seattle, WA 98125 
Copyright 2020 All Rights Reserved | crimescenecleaners.com