At Crime Scene Cleaners, we have been doing Seattle cleaning services for nearly 25 years, and have experience in residential, commercial and professional cleaning of all kinds. We specialize in crime scene cleanups, so you know we have what it takes to get the job done, no matter how big or small it may be.
From bed bugs to compulsive hoarding and everything in between, when you want the best residential cleaning service Seattle has to offer, choose Crime Scene Cleaners. Our teams are reliable and efficient, and our company is experienced, trustworthy and professional. So whether you need a simple house cleaning or you're trying to salvage the home of a compulsive hoarder, get the residential cleaning services Seattle trusts, with Crime Scene Cleaners.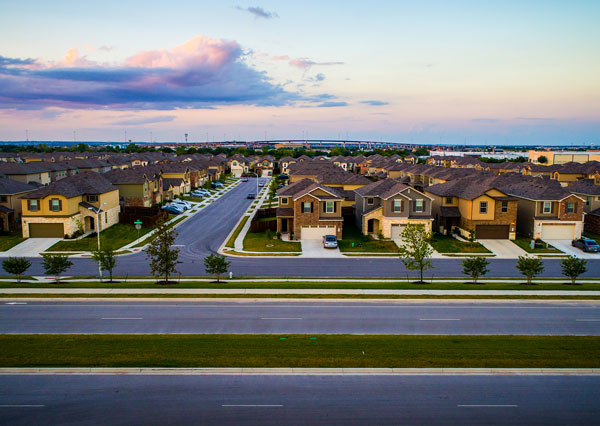 Simple Residential House Cleaning
If you're like most Seattle residents, you take pride in your home. It is a reflection of your personality, and showcases your passions and tastes. When you have people over, it's important to you that your house is impeccable. Maybe you're planning to have a house party or family get together, or perhaps you're expecting to have a house guest for a while. You may have recently moved, and are just in need of a new regular house cleaning service. In any case, Crime Scene Cleaners is who you should call. We do all types of cleaning, big or small. No matter what the occasion or circumstance, we have you covered. From simple to complicated, we have the experience and knowledge to handle your needs.
We understand the psychological process and the progression of compulsive hoarding, here at Crime Scene Cleaners. For a person with this diagnosis, they suffer great anxiety at the thought of parting with possessions of perceived value, regardless of actual value. These items are collected and hoarded compulsively, and quickly take over their lives and their homes. They often have pets which slowly multiply and become neglected over time. Their homes become fire hazards, non-functional and dangerous storage spaces and biohazards. What may have once been a nicely cared for home, turns into a nightmare. Getting into a house that belongs to a hoarder is dangerous, so when you need these types of Seattle cleaning services, call the professionals at Crime Scene Cleaners.
Crime Scene Cleaners NW is here to help you with 24/7 response.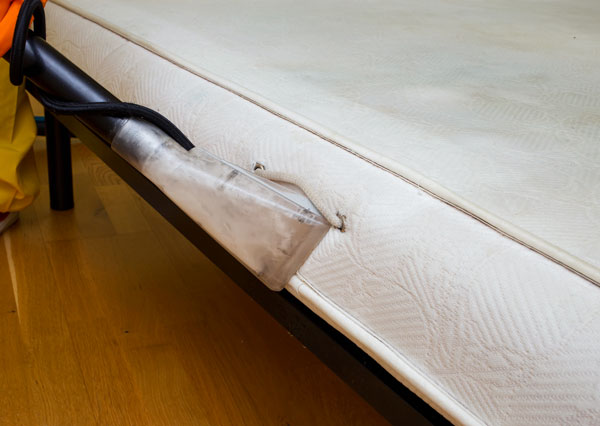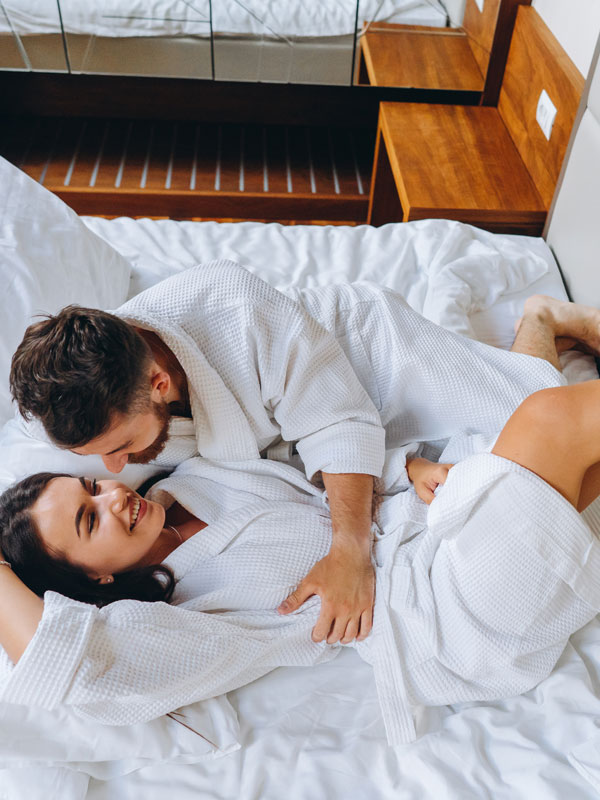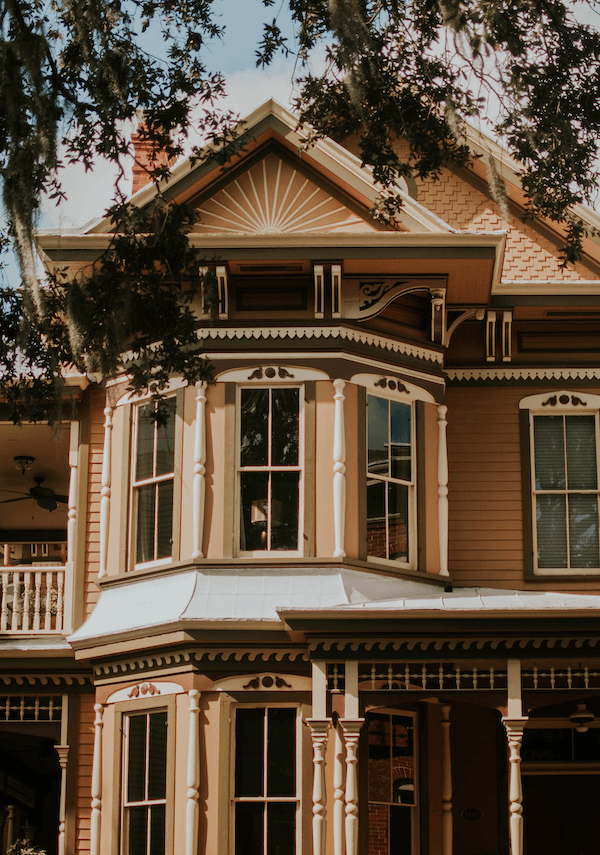 Another nightmarish problem for Seattle residents to worry about is bed bugs. Freakish and rather disgusting, these human blood sucking parasites multiply exponentially and are terribly difficult to get rid of. They become resistant to chemicals over time and can withstand extreme conditions, not to mention go without a blood meal for up to a year if necessary. The females lay 200-250 eggs in their lifetime, which hatch within 6-10 days. They shed their exoskeletons 5 times before adulthood, but need a blood meal before each molting. They hide in seams, behind wallpaper and wall sockets and any tiny crevice they can find, and usually live within 8 feet of where you sleep. Though they are not known to carry any diseases or pose any serious health risks, they leave itchy red bites often in groups of 3 or more. Their saliva has an anesthetic so you don't feel them biting you, and increases blood flow to the site while feeding. They fill up in about 10 minutes, and then go digest, mate and lay eggs for the next 5-10 days. If you are dealing with a bed bug problem, you need to enlist help from the professionals. We can help you with this problem, and for all other cleaning services, Seattle chooses Crime Scene Cleaners.
Crime Scene Cleaners has been providing professional cleaning services for nearly 25 years to Seattle residents and businesses everywhere. Because we also specialize in crime scene cleanups, we have worked with law enforcement agencies and officials for many types of situations as well. We have protective gear and equipment to handle any kind of hazardous circumstances as well, and have experience with the disposal of hazardous waste materials, including biohazard situations and wastes. So no matter whether you need to set up simple weekly house cleaning services, or you have a one-time hoarding cleaning situation you need help with, when you need a residential cleaning service, Seattle chooses Crime Scene Cleaners.
When you are looking for a residential cleaning service, there are some important factors to consider. One of these is you want to find a place that understands exactly what you want done and expect each week from your cleaning service, including what you do not want done. Of course you also want a place you can trust to send competent people with integrity, to clean and be inside of your home and around your possessions, and potentially around your family and friends, as well. Ideally, you may want to host a dinner party or even a large get together, in which case you might want to enlist some extra help, possibly even with servers. A cleaning service that can provide these things reliably and consistently, adjusting to your changing requirements easily and effectively, would be the best choice. Crime Scene Cleaners can provide these services and more, as the place for cleaning services Seattle trusts.
All in all, the place to call when you need a top of the line, experienced cleaning service in Seattle is Crime Scene Cleaners. Our range of services is comprehensive of any cleaning job, big or small. We are particular in who we hire, as well, so you can put your mind at ease. If you're ever unsure about something you need, give us a call. You might be surprised at all the different things we can do for you. Anything that relates to getting your house cleaned, sanitized, disinfected, organized, exterminated and free of any hazards is likely something covered by Crime Scene Cleaners. We strive to be the cleaning company you think of first, no matter how simple or how daunting the job may be. There's no job or project we haven't seen and handled before, so don't worry about how extensive it may be. When you need the best residential cleaning service Seattle has to offer, call Crime Scene Cleaners.
RESIDENTIAL CLEANING INCIDENTS MAY INCLUDE OR HAVE TO DO WITH:
Pepper Spray
Walls
Home Vehicles
Hepatitus
Furniture
Mold
Hoarders
Waste
Maggots
Restoration
Bed Bugs
Water Damage
Poison Removal
Scabies
Flooding
Appliances
Electronics
Land lord
Pepper Spray
Walls
Home Vehicles
Hepatitus
Furniture
Mold
Hoarders
Waste
Maggots
Restoration
Bed Bugs
Water Damage
Poison Removal
Scabies
Flooding
Appliances
Electronics
Land lord
CRIME SCENE CLEANERS NW
10000 Lake City Way NE Seattle, WA 98125 
Call us at 206-940-5307 or contact us below